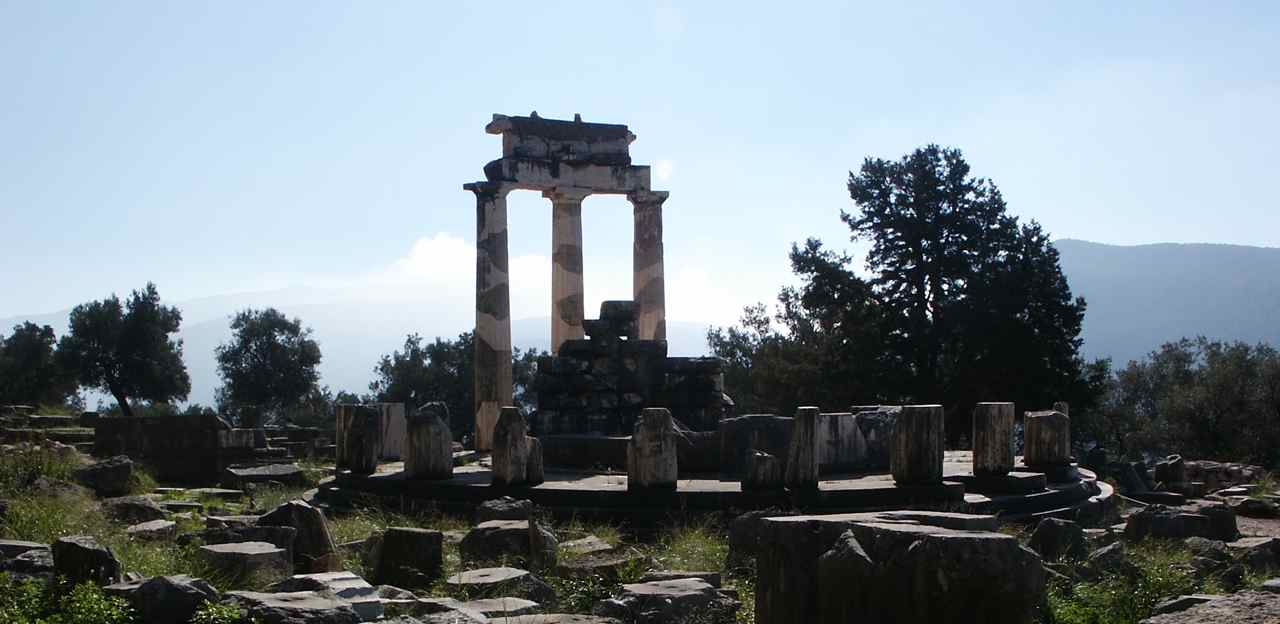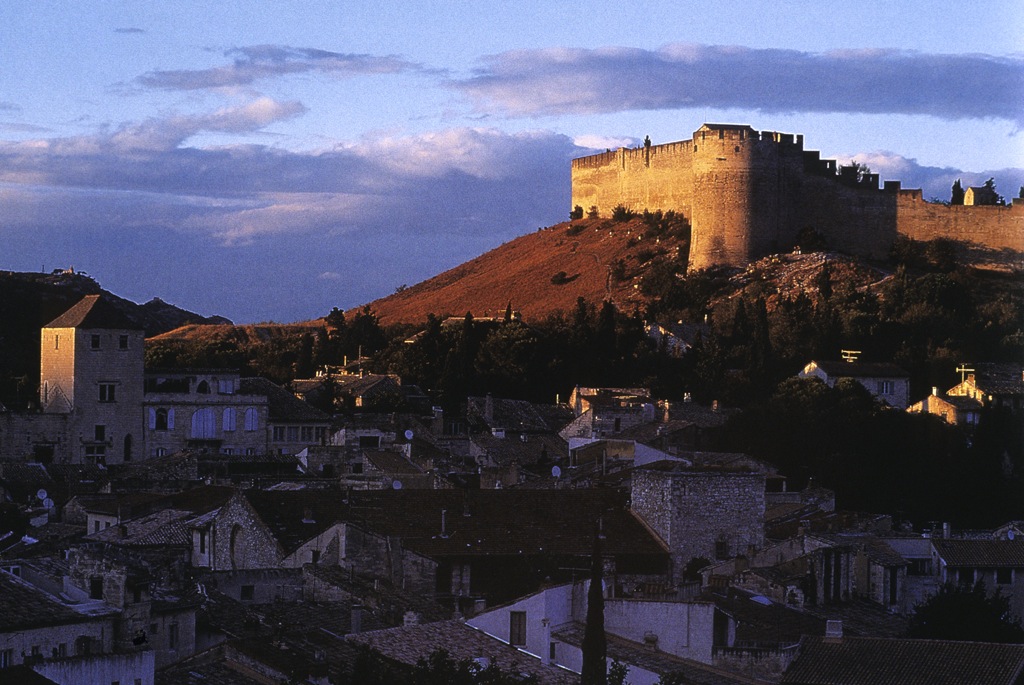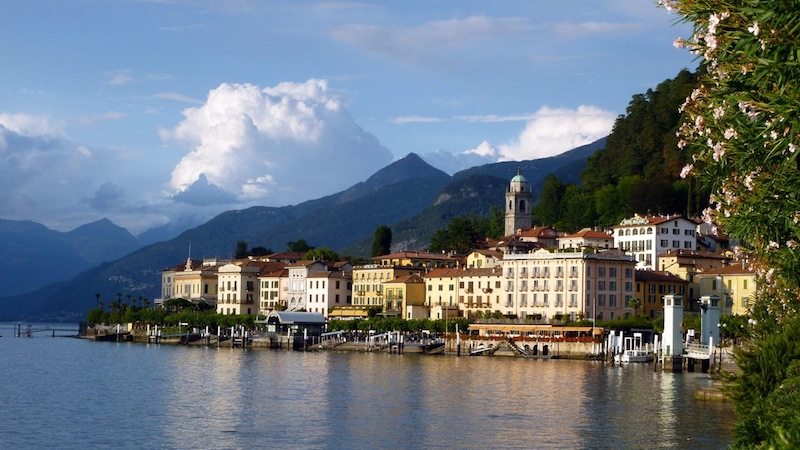 Volubilis---Arc-de-Tr#35A3D
Encouraging the teaching of The Western Tradition since 2002
Join our community exploring the History of Western Civilization
Education and enrichment opportunities with no hassle.
No required membership, no admissions process, and no tests.
A warm, welcoming community of shared interest.
Open enrollment, with new students welcome.
You're invited to join us for a lecture or a class!
 Sign up at our shop or give us a call at 408-864-4060.
Explore what the History of Western Civilization has to tell us today.
A priceless and timeless legacy is yours.